Welcome to Reliance Charters!
Reliance Charters was started in 1998 by Captain John P. Canning Jr. who has been fishing the waters off Hatteras for years. He knows exactly where to catch fish and provide you with a great Outer Banks fishing experience. Reliance Charters includes all licenses, bait, tackle, and ice. We offer 1/2 day in-shore charter trips to cater to each anglers desires, and we support anglers of all skill sets.
Our dedication to delivering exciting fishing action, along with a relaxed frame of mind, provides visiting and local anglers the opportunity to fish for a variety of species without having to kill their budget.
Embark on a 2-hour crabbing trip with us into the waters of the Pamlico Sound, where you'll be pulling crab, sorting and baiting commercial crab pots, and best of all – the catch is yours to take home for dinner! Trips will be booked from May 15 to October 1.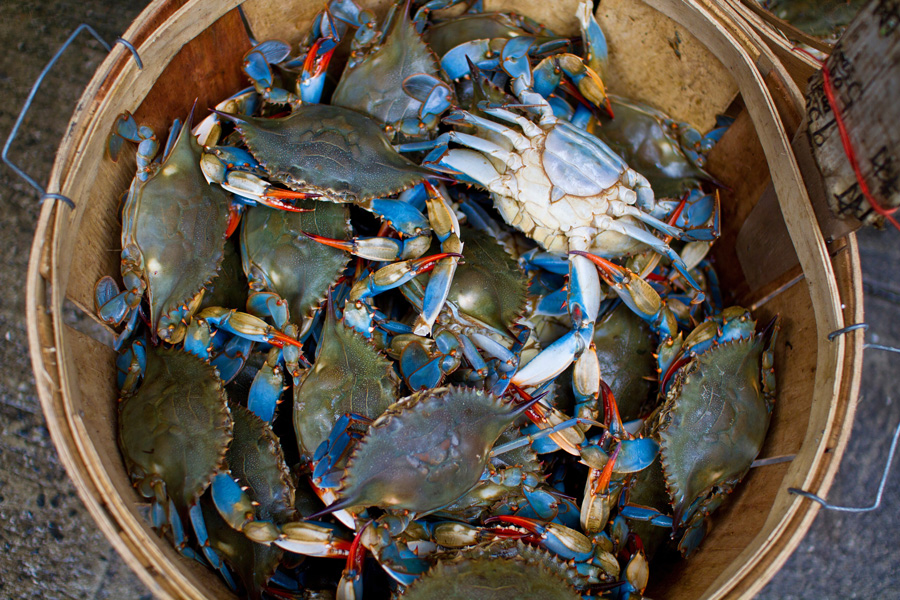 We've made a lot of great memories and a lot of great friends over the years. Browse through image highlights of some of our most exciting charters. You'll be hooked and want to book your very own fishing trip of a lifetime!
A great way to spend a day of your OBX vacation! We offer Inshore Fishing for 1/2 days and includes all licenses, bait, tackle, and ice. Check our our rates and availability, and book your trip today!
As experienced fishermen, the crew of the Reliance really enjoys educating our guests. Your level of skill doesn't influence our capability to put you on the fish. We will do our very best to provide a fishing memory that will last a long time.
Check Availability & Book Now!
Our experienced captain and well-equipped boat have the reputation to make your Hatteras fishing charter a memorable one.
Fishing dates fill up quickly, so book your trip now!